How We Give
Breath does equal life, the oxygen keeps all of us alive. Sadly, there are some people in this world who don't have access to another one of life's essentials - Water. 

Someone -- often a child -- is
 

dying every 38 seconds

 
from diarrheal diseases caused by dirty water and inadequate sanitation and hygiene. 




We've Partnered up with LifeWater Canada to help fight the water crisis in undeveloped countries such as Africa and Haiti.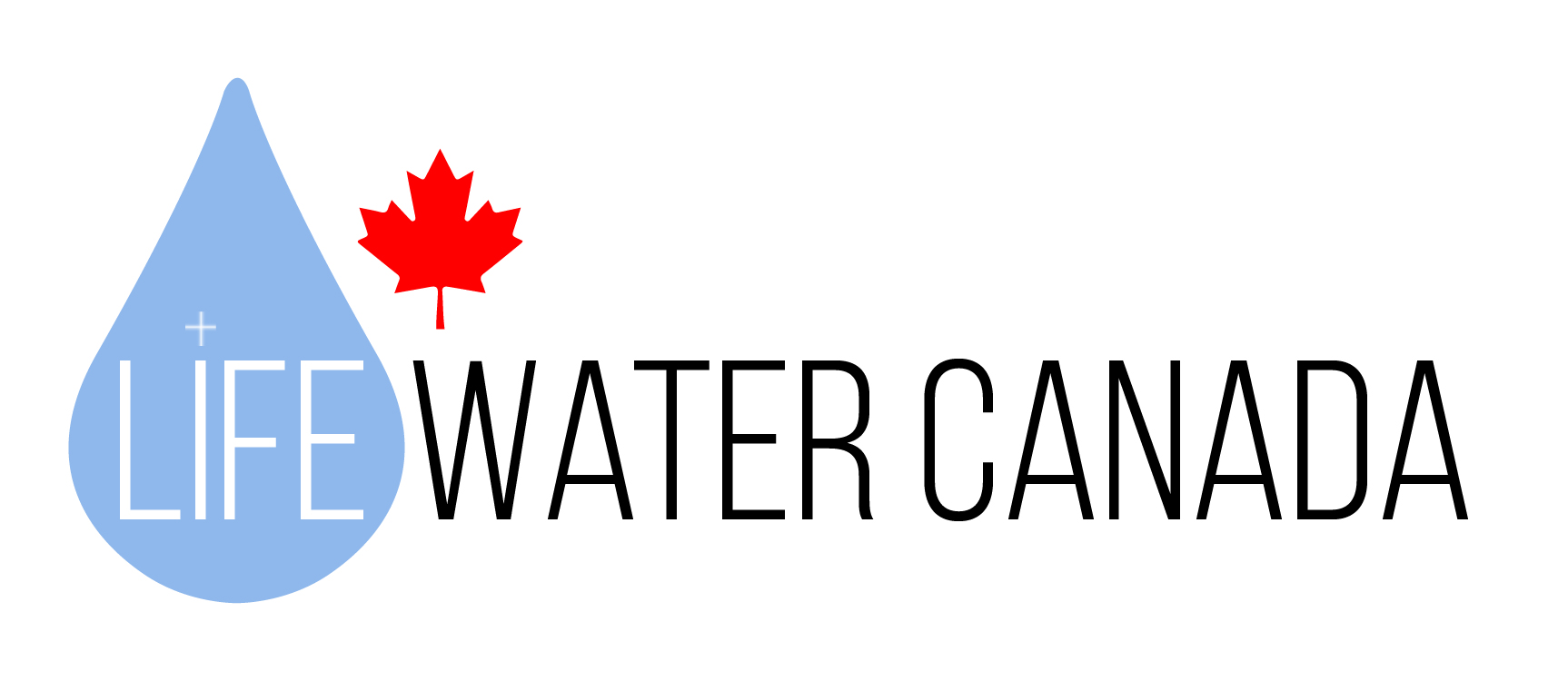 LifeWater Canada's work is focused in these particular countries because they 
have less access to safe water than most countries, their governments have limited capacity to respond to this need, and there is also a general lack of required equipment and trained workers.




In addition, groundwater is readily accessible at low cost, resulting in high project success rates and maximum impact for every dollar invested.


For every purchase, Prana Vida will help provide 1 year of clean drinking water to someone in need by donating to LifeWater Canada.
We believe everyone has a right to safe, accessible drinking water. With your purchase, you will not only learn how to breath better and take control of your prana - you are also helping provide clean drinking water to someone in need. We truly appreciate your support!